This was VERY exciting for me when we crossed the state line of Wisconsin for several reasons. Firstly, my friend Lisa lives here! Secondly, the Green Bay Packers are in this state. And, Thirdly, I've never been here before!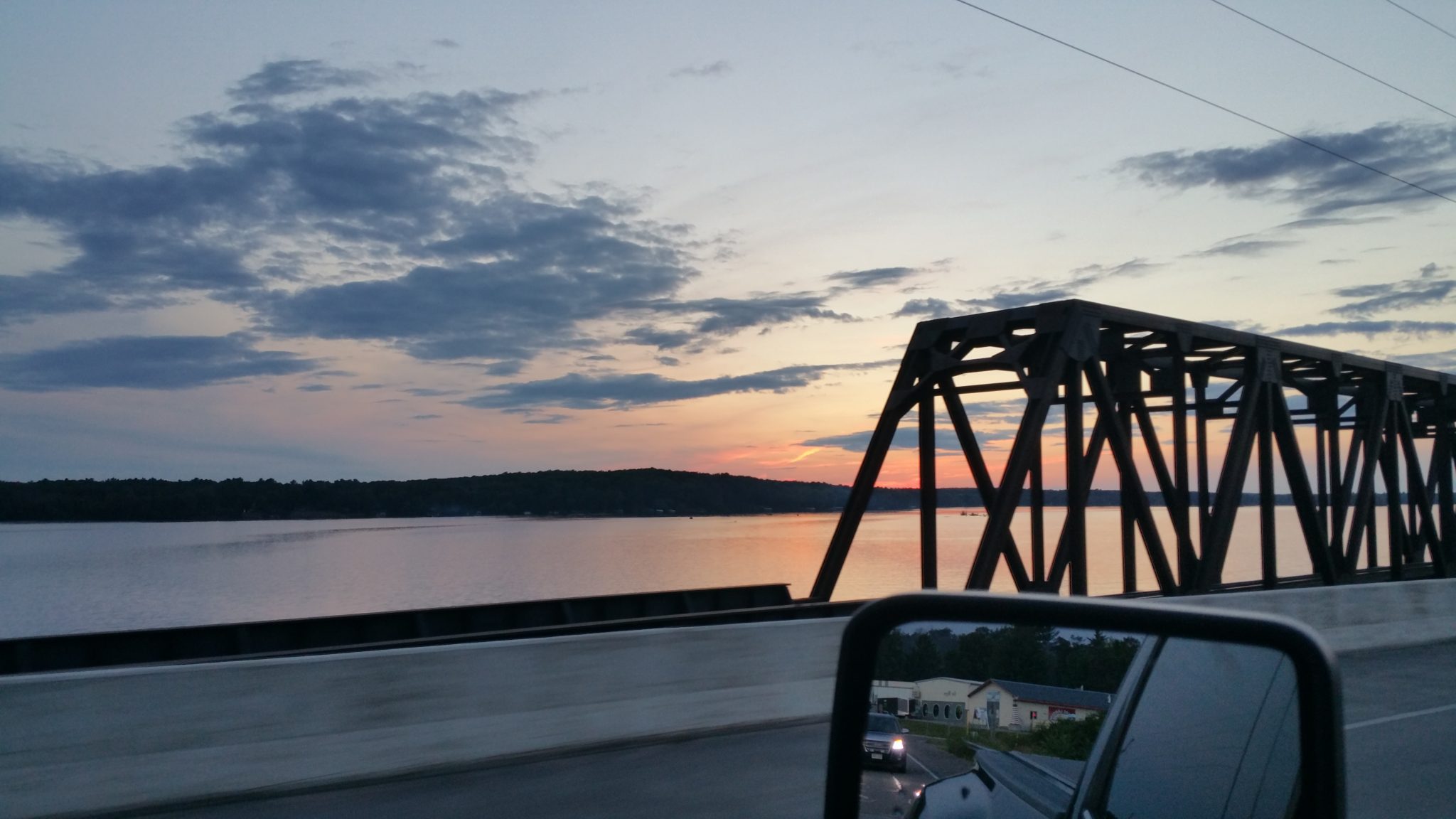 The view just outside our Campground in Wausau WI. Another tough day on the road.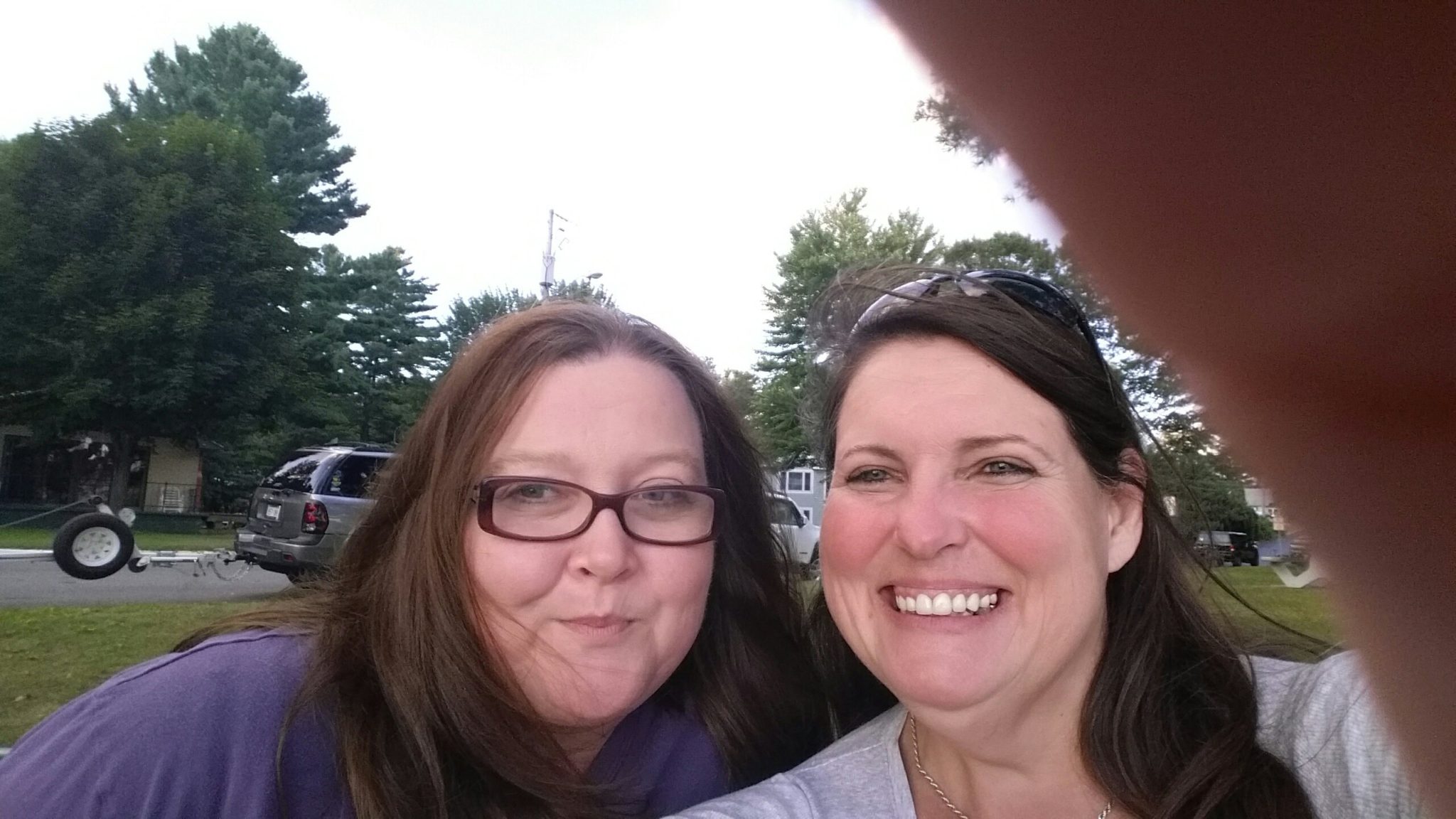 As soon as we were settled, off I went to see Lisa. She and I went to a beautiful park at the river. One of my few selfies that came out good!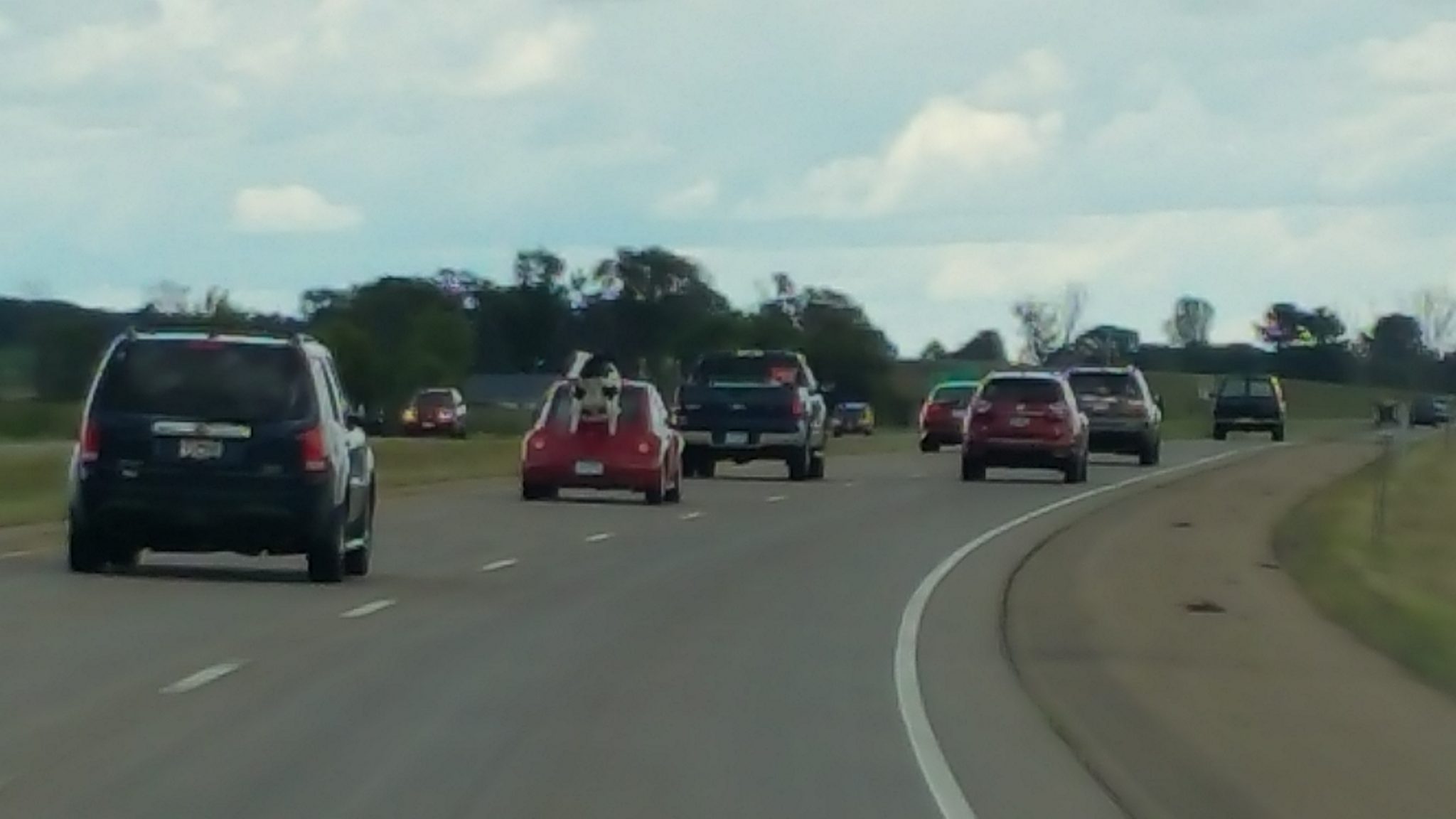 Yes, even the cows up here need a ride every now and then. We saw this on the interstate and it made us laugh a lot.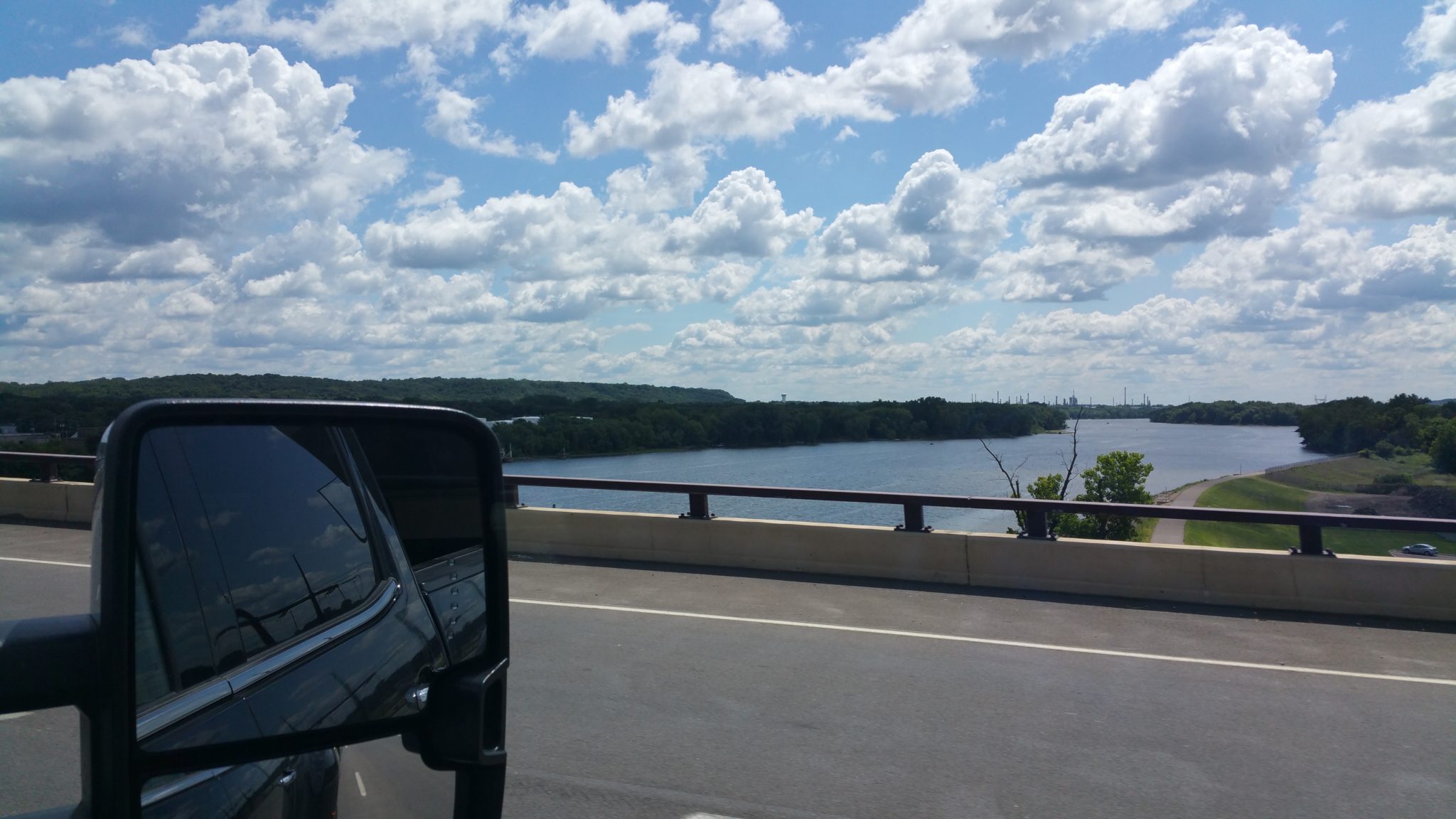 What would a drive be without my Baby admiring the Clouds. Even I have to admit these were fantastic. Yes Baby I did like them and these were special because they were located in Wisconsin. LOL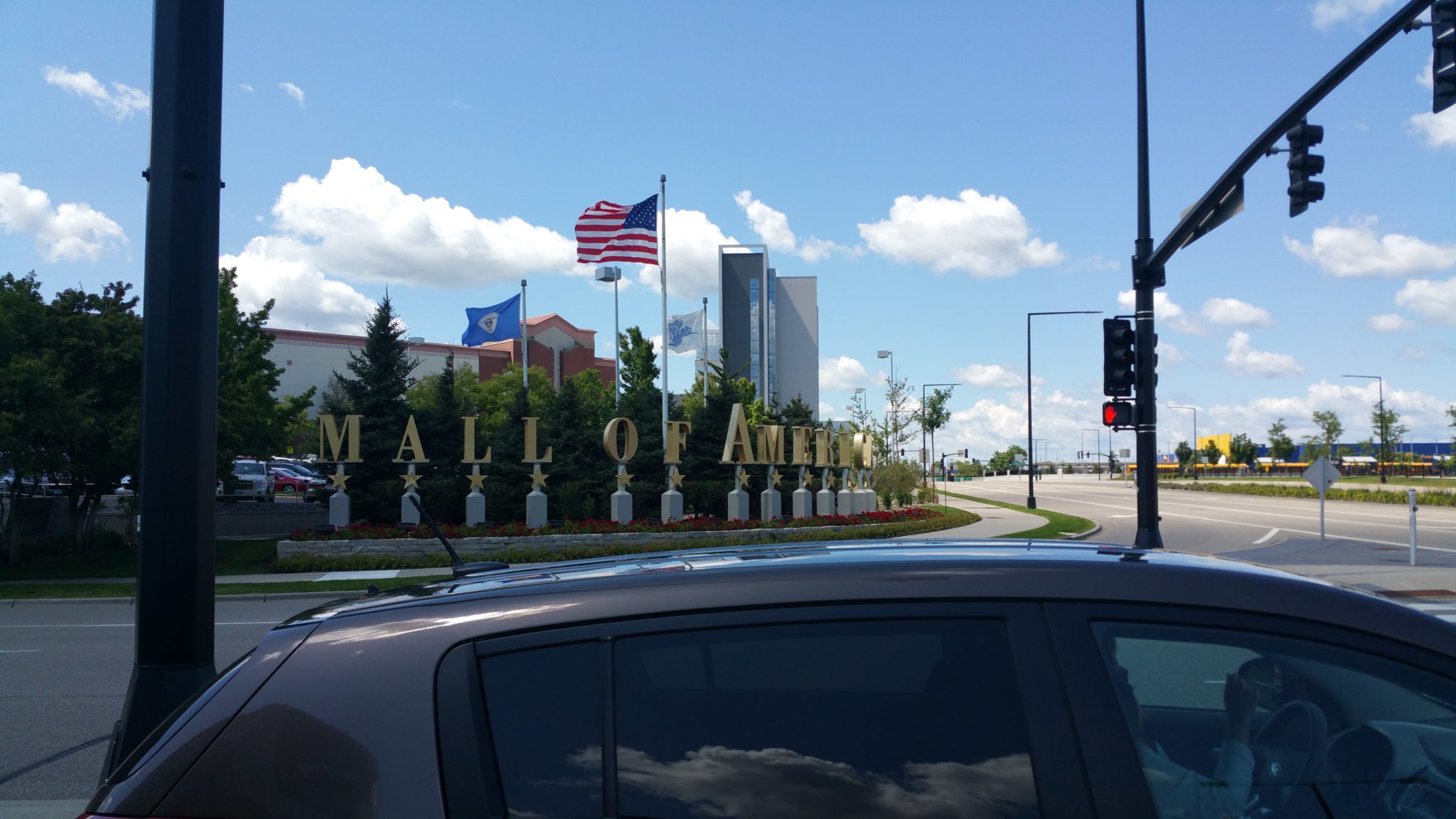 On the way to Wausau we stopped at Mall of America. Little Disapointed because California has some pretty close to this. But we did go there. So Baby check it off the list