We only stayed here a couple of Days but Staci thought it was a cute little park and deserved a quick post. I agree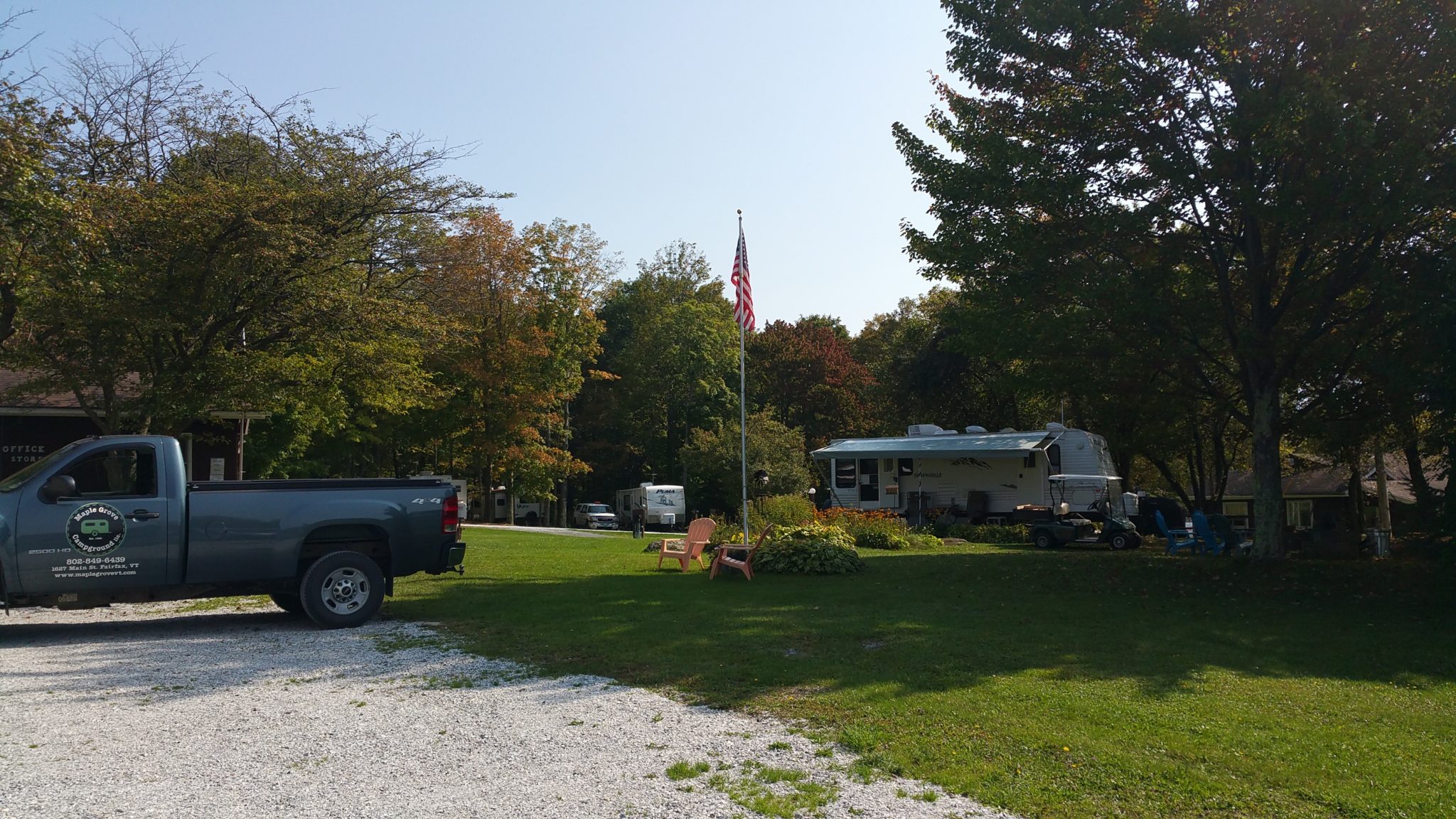 Over the course of our Trip we have stayed in some great little parks. They do not have all the pools, jacuzzi, and other items that the big parks have. But we have come to treasure them and actively pursue where they are. This one definitely fit that description and we enjoyed our stay.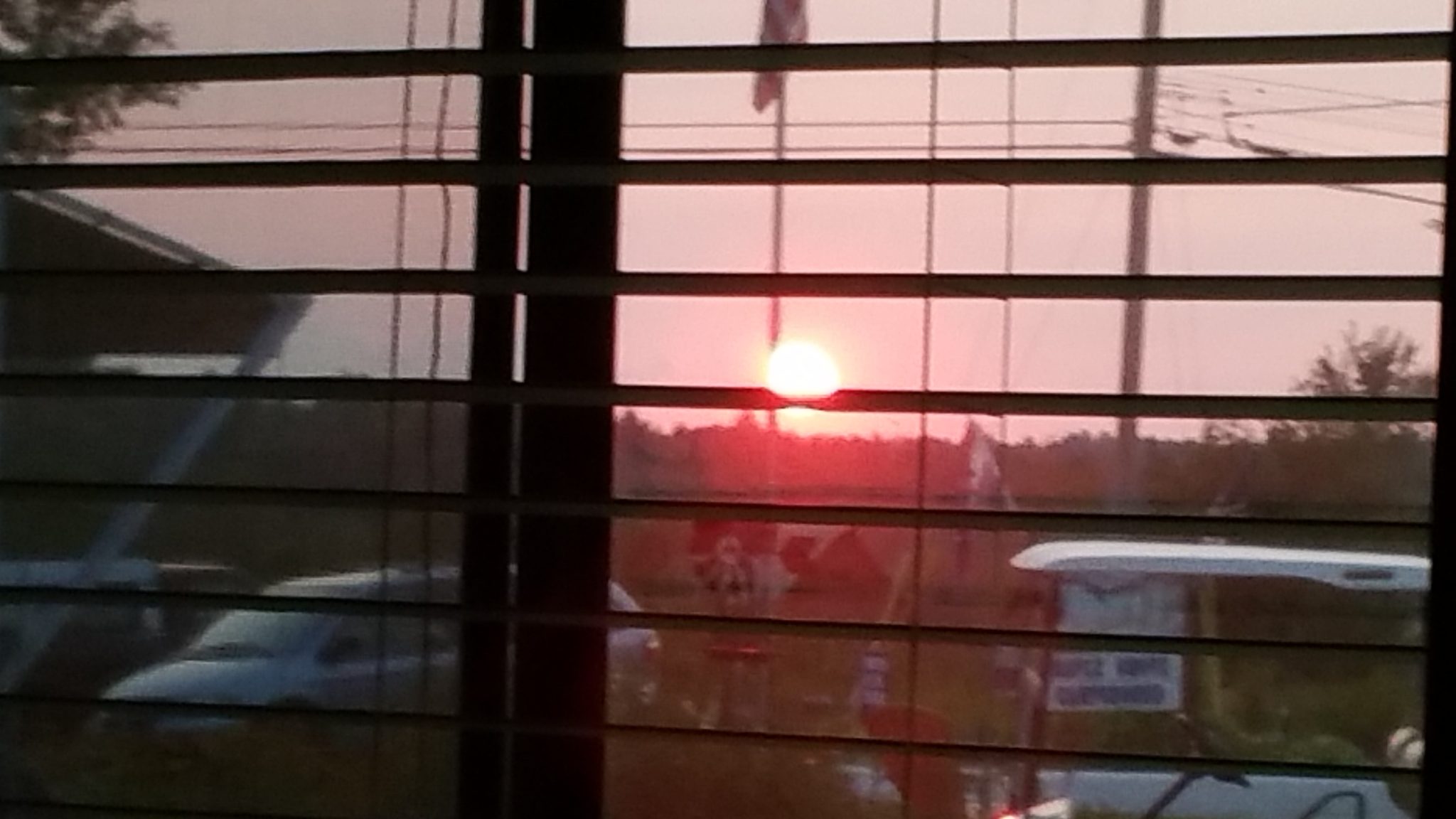 Our 1st Sunset in Vermont.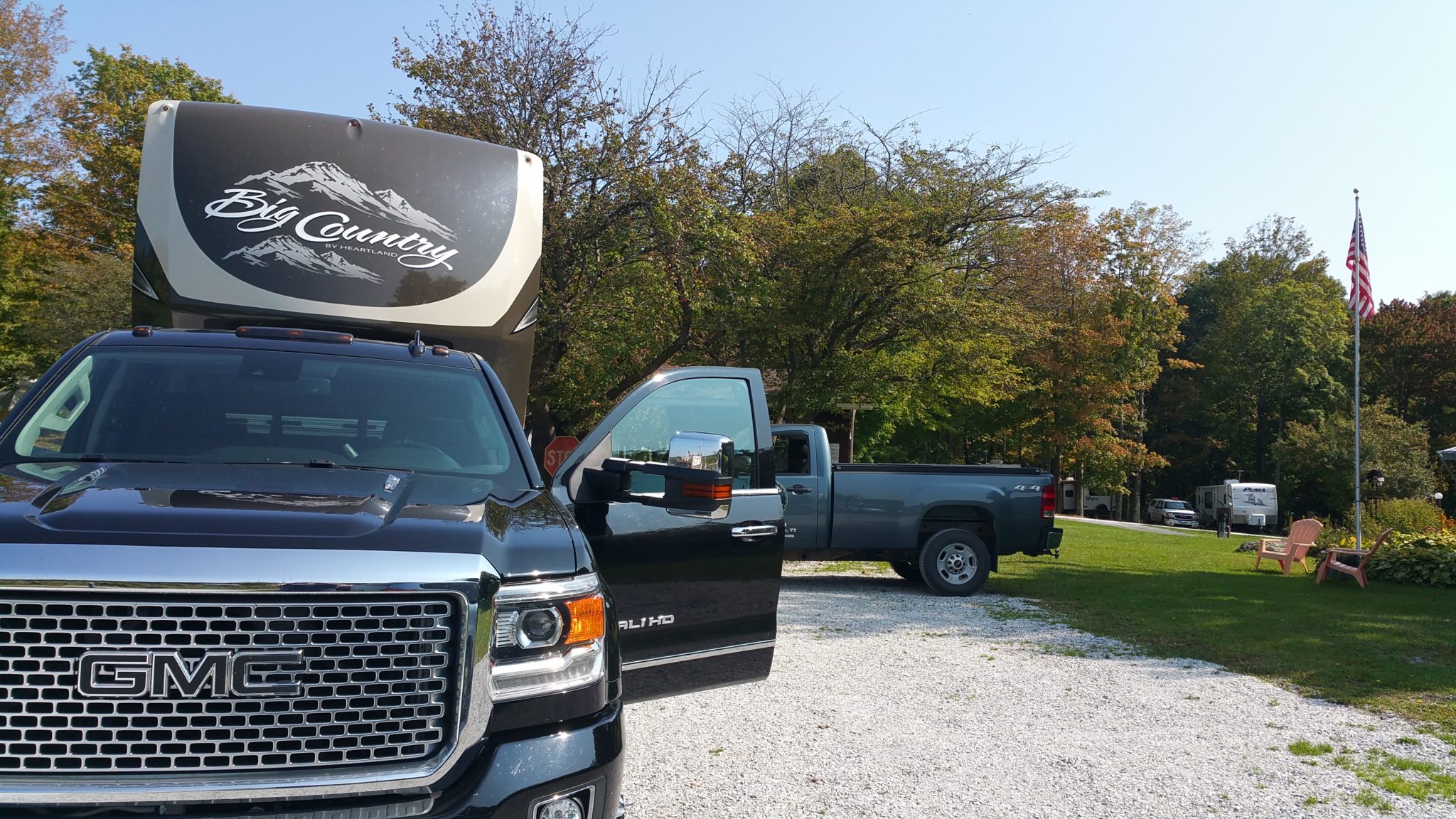 Have no clue what Staci saw in this photo, but she said include it. So here it is. Your guess as to what she was trying to show. She took the photo.