Come to Ohio, Hang out with me and Relax. We will have a good time. Well we left Elkhart indiana and drove down for a vacation at Glen's place…..Apparently being outside in Ohio counts as a vacation.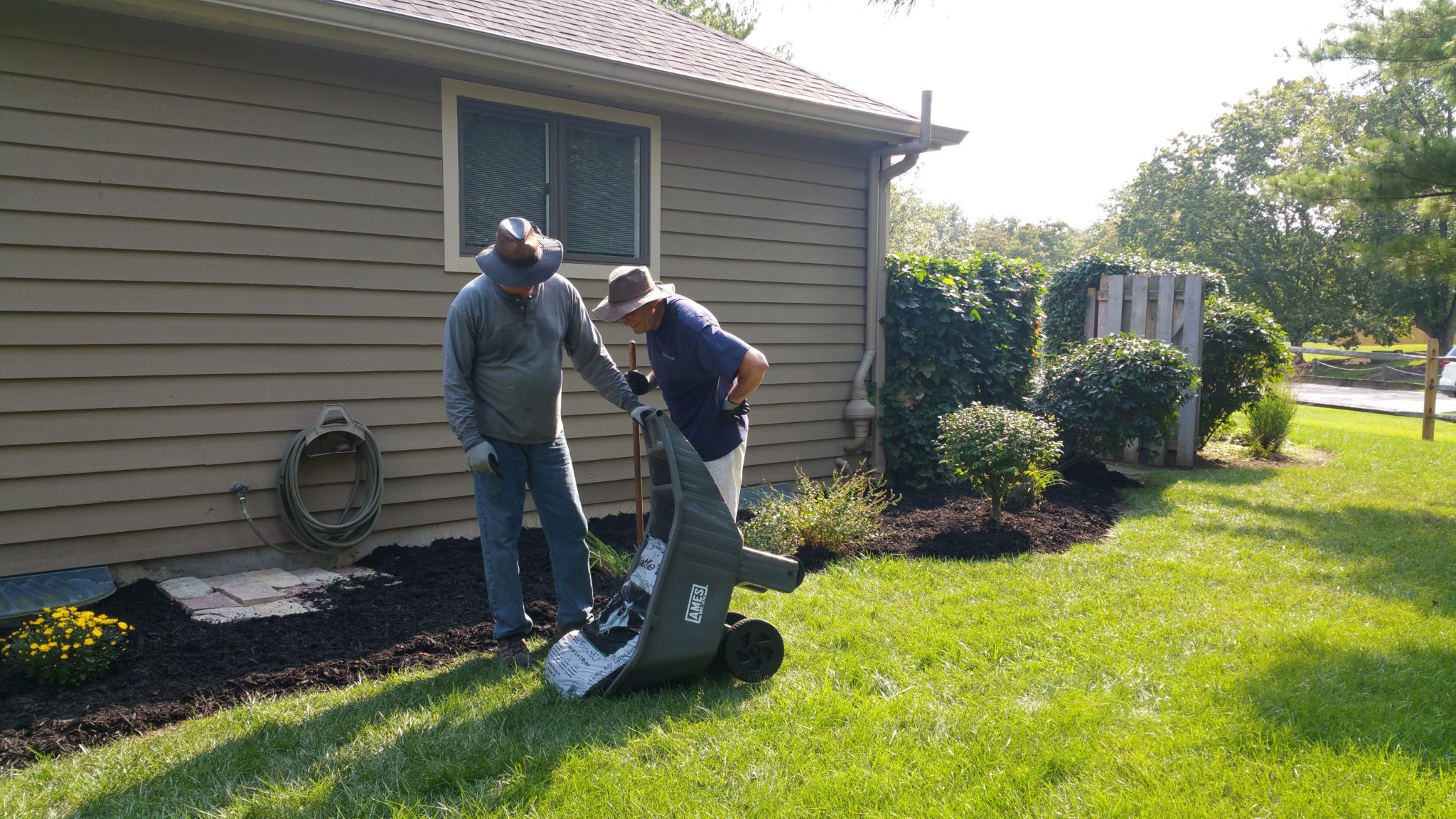 Glen inspecting where I was putting the ground cover. He wanted it moved a few inches to the right.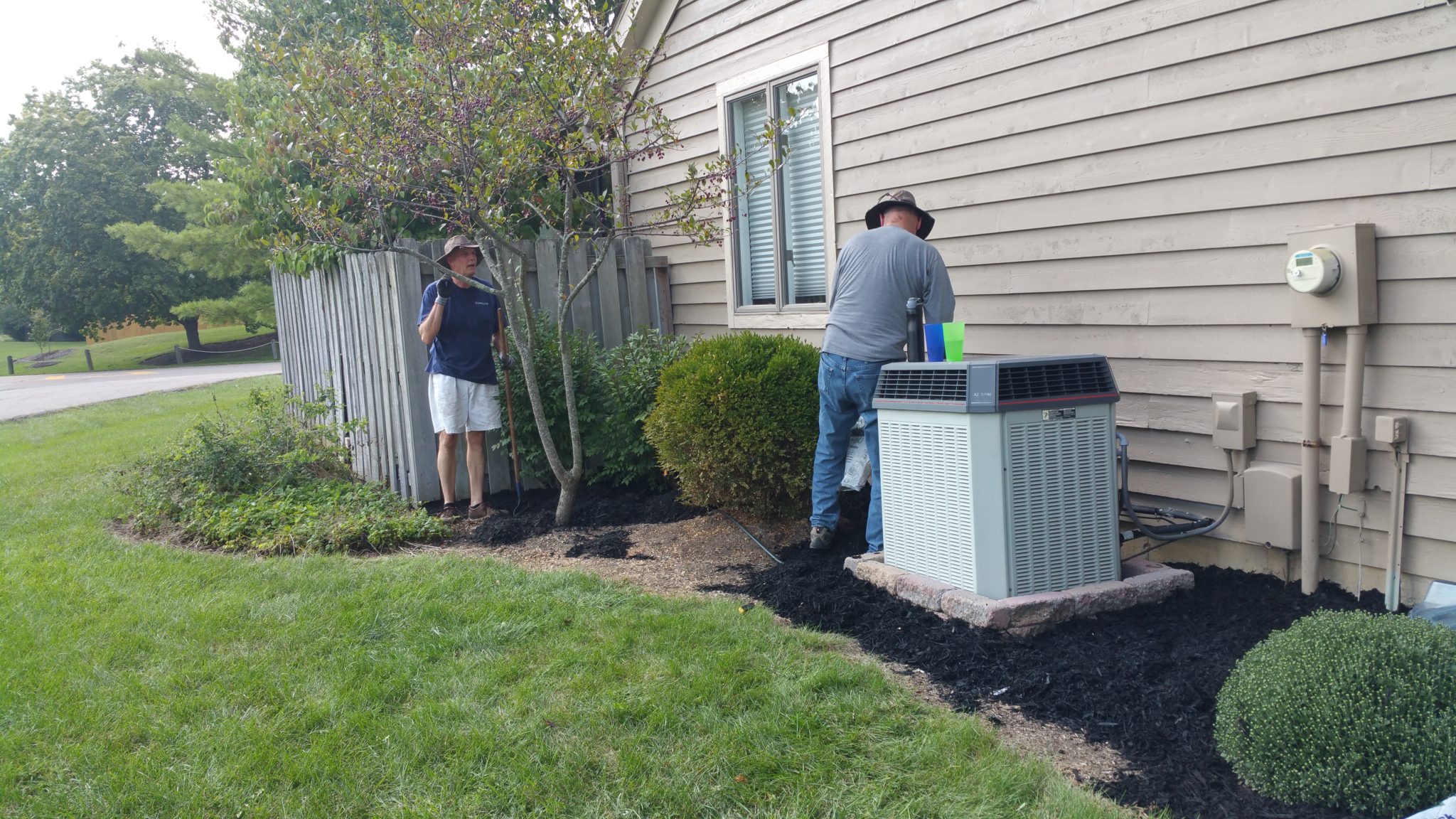 Glen making sure I was putting enough Ground cover down. For crying out loud no one is going to look behind the AC unit.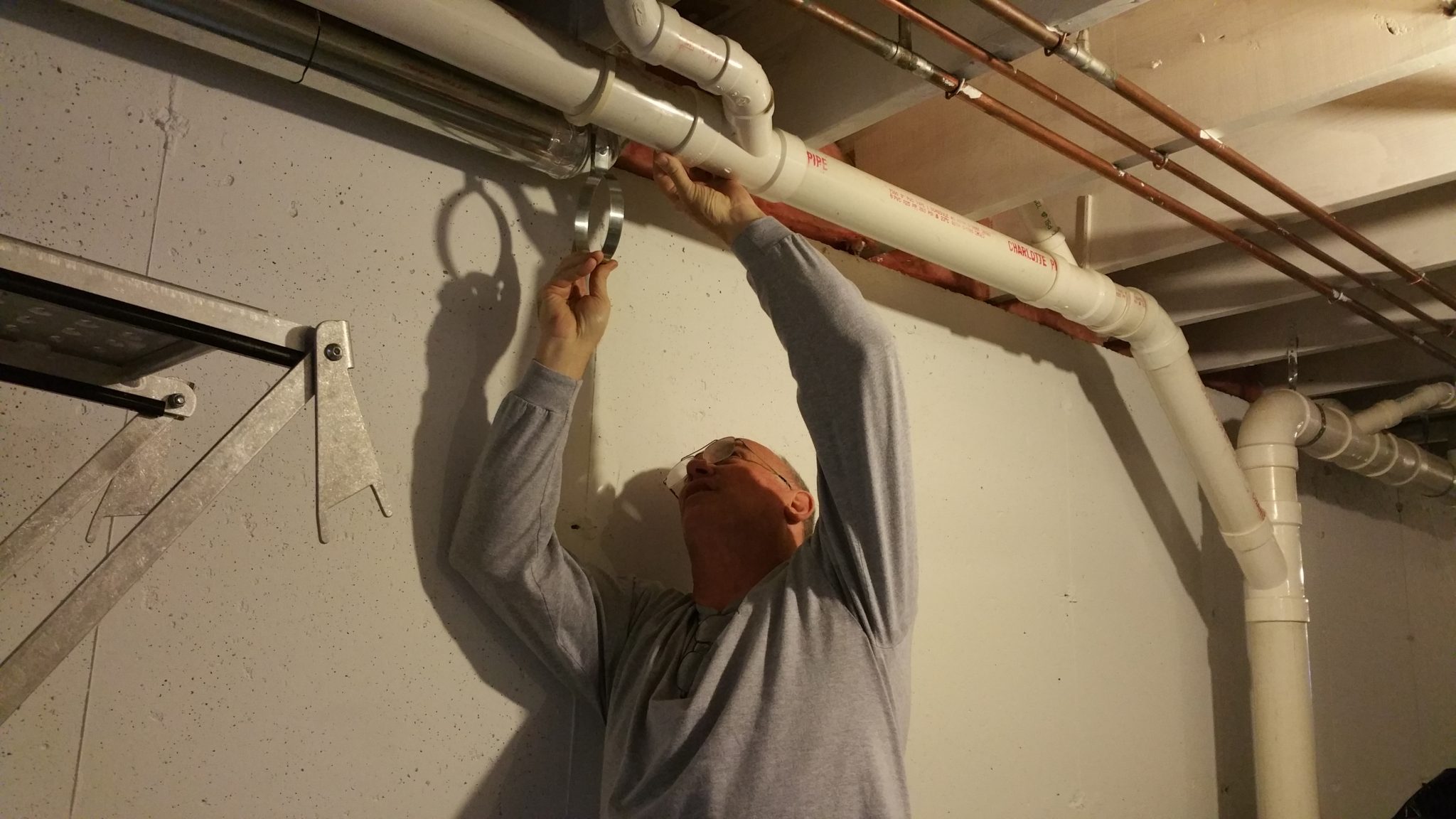 Hanging the Dryer vent in the Basement. Are you seeing a trend here?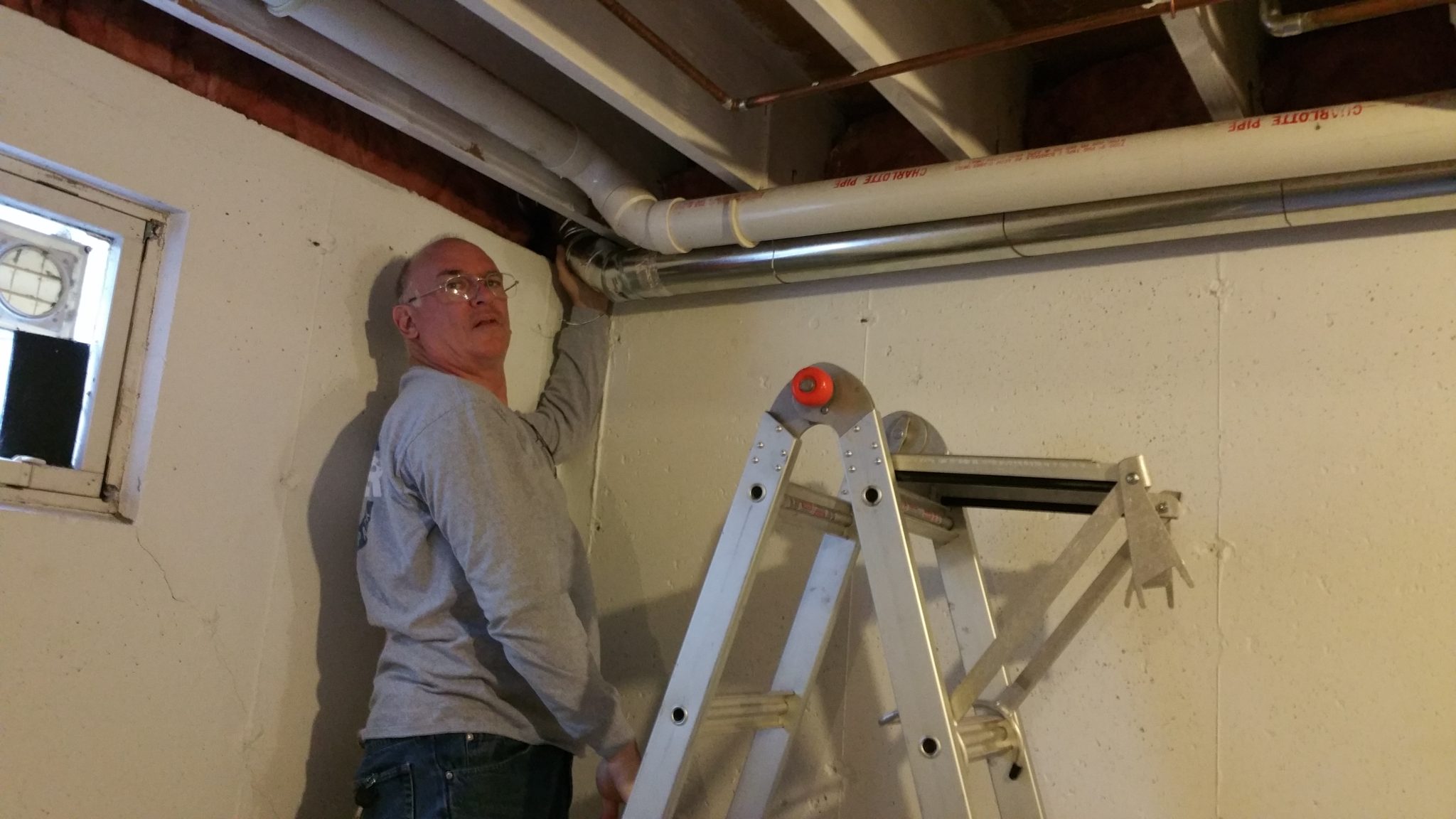 Running the Dryer vent thru the wall. Glen says the vacation part is coming. Yea right!!!!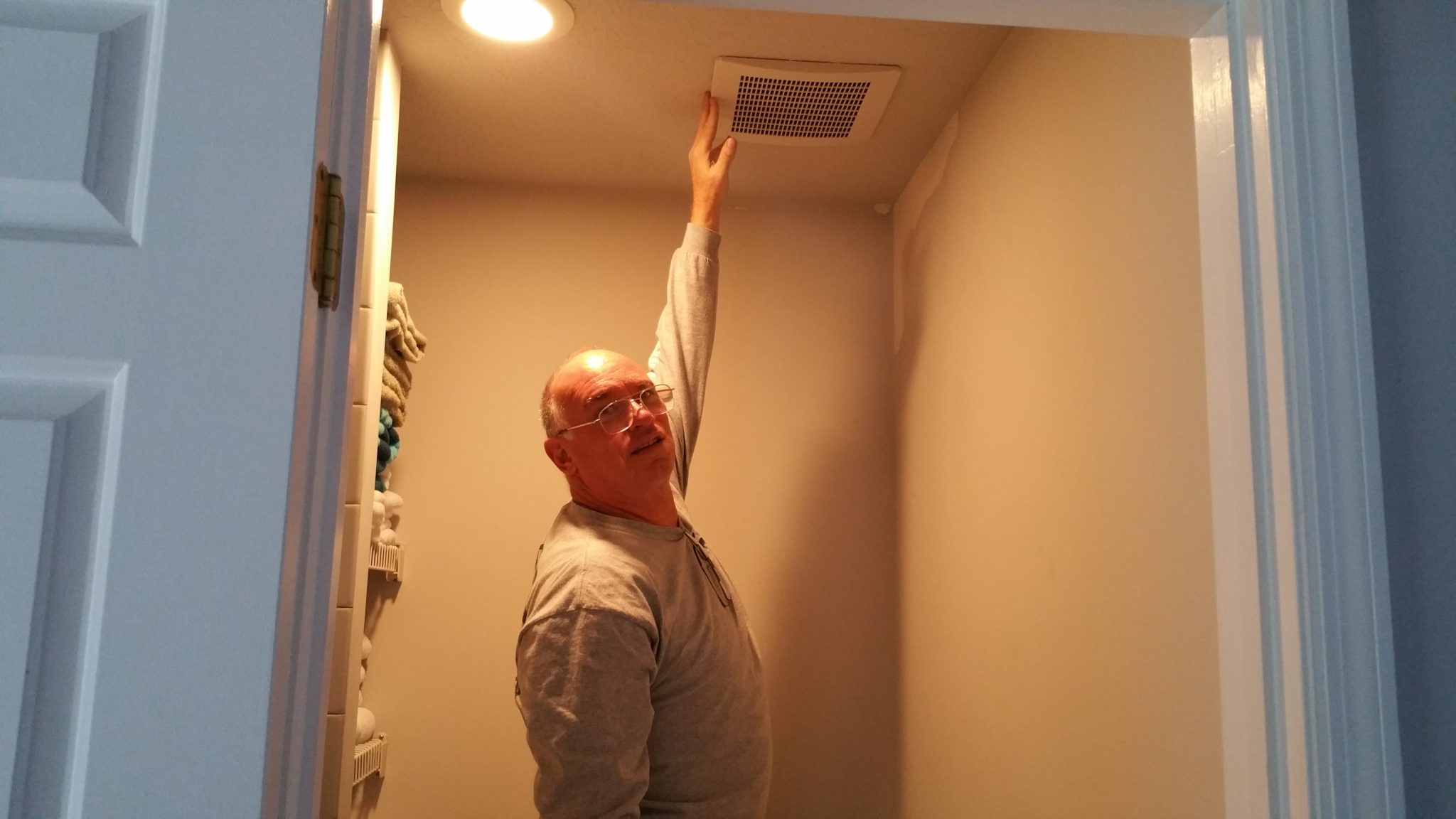 The Bathroom vent needed replacing. Of course it does.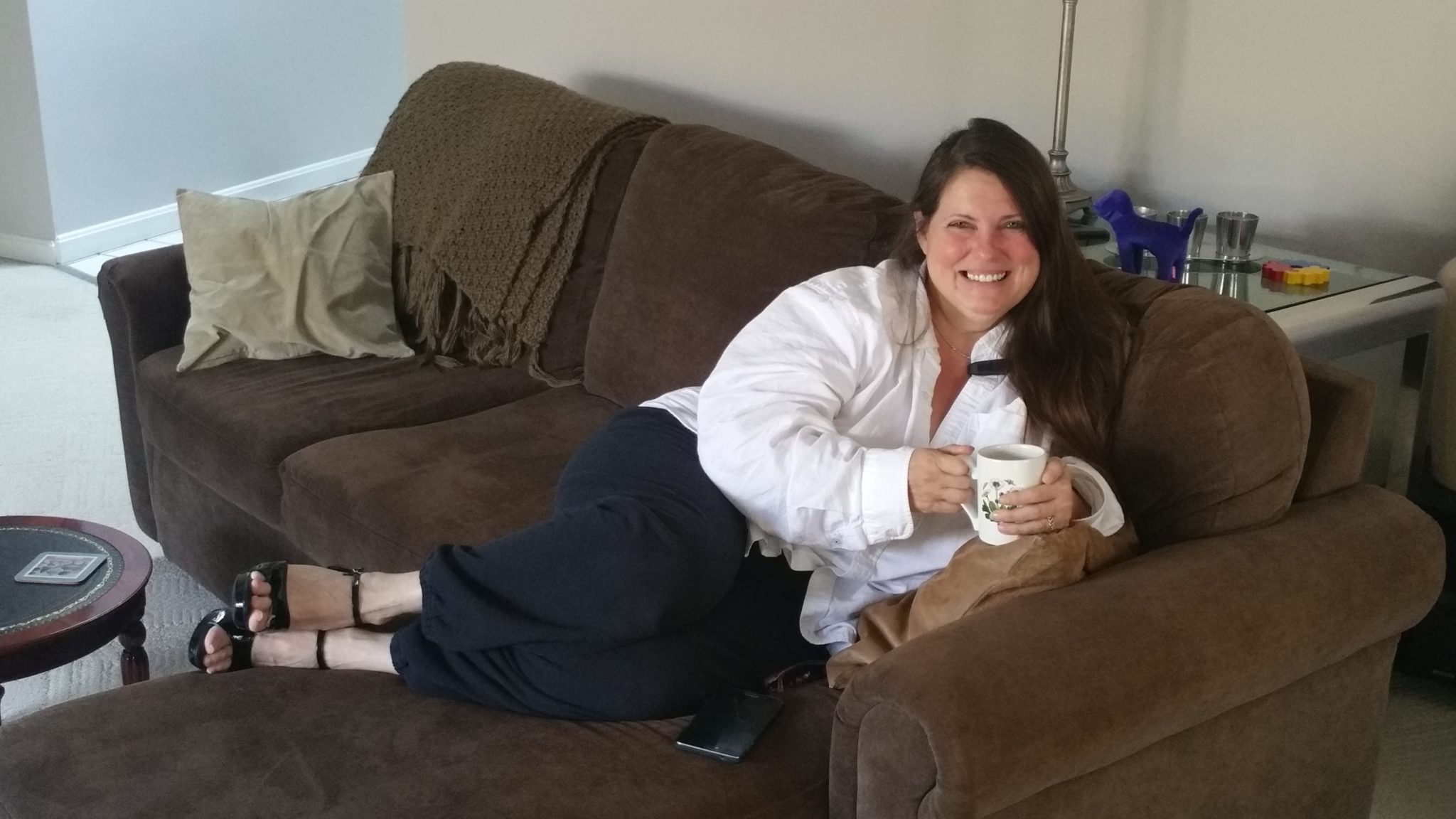 My Baby said her coffee would get cold if she got up to help. Good thing she is a sexy thing.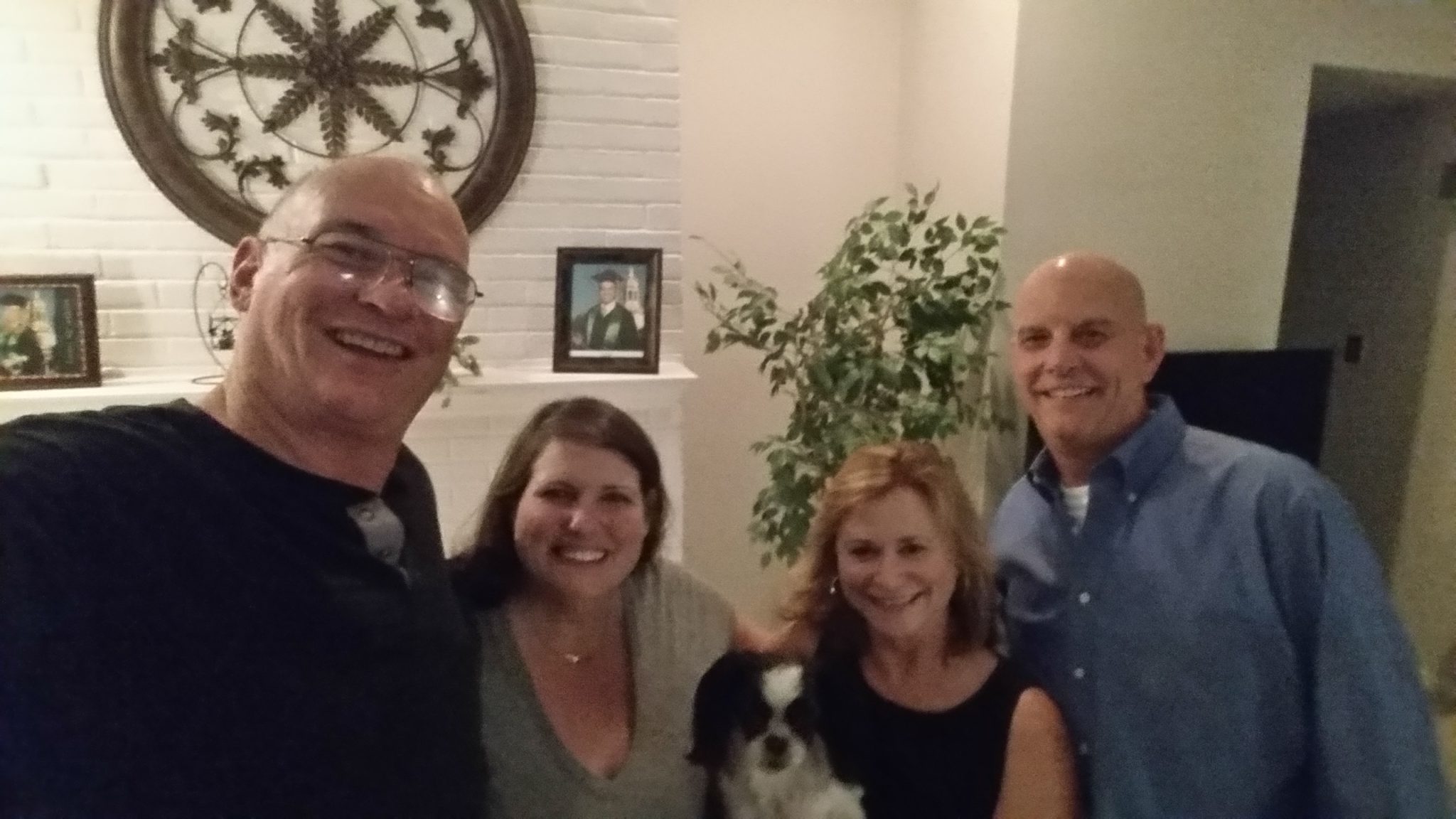 Actually Glen was a Great Host. I was just helping him with a few projects and couldn't resist teasing him in the Blog. This is Glen and Teresa with us on the first night we arrived. Staci and I would like to thank him here for truly making it a wonderful visit for us.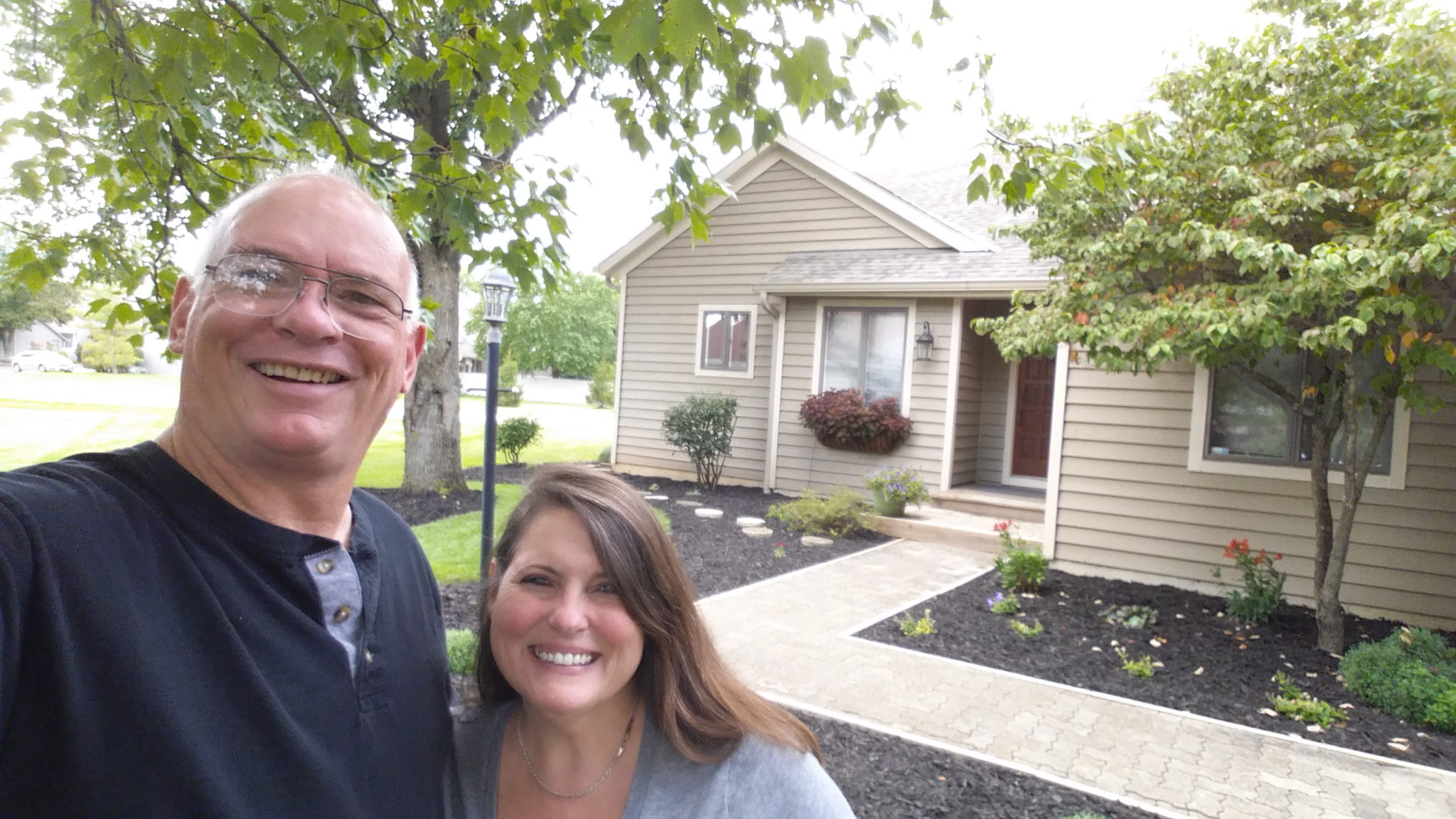 This is the Front of the house. Of course it looks great with the new ground cover put down by the free help.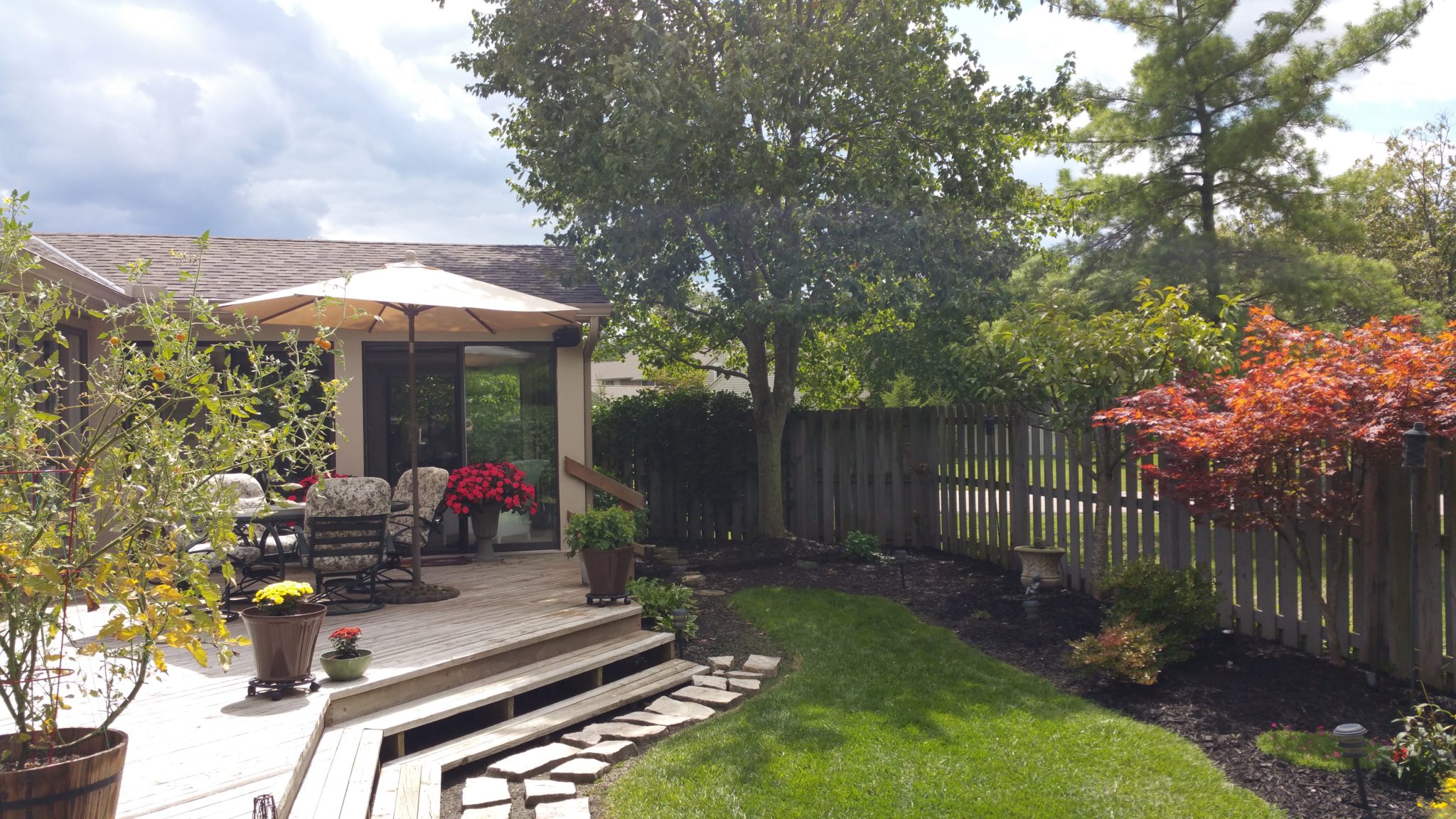 Glen's Backyard is truly a Secret Garden as he likes to call it and we enjoyed sitting on the deck with him.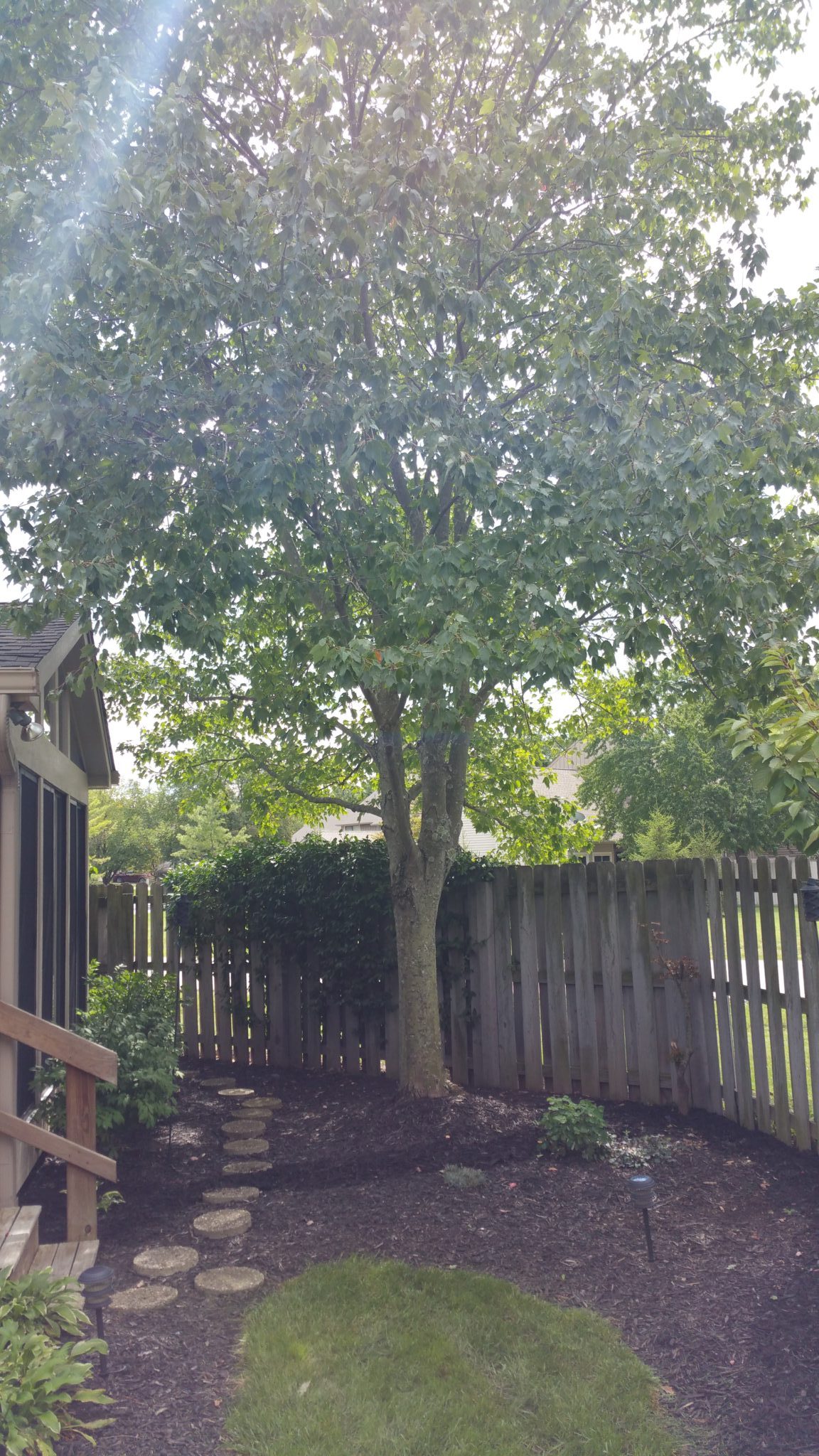 Why a picture of a Tree. Well just shoot me now. Glen, Staci, and Teresa had a 1 hour conversation on what kind of tree this is. It's a tree people and it provides shade. But if you would like to get in on what kind of Tree it is. I am sure they are still debating it. So jump right in.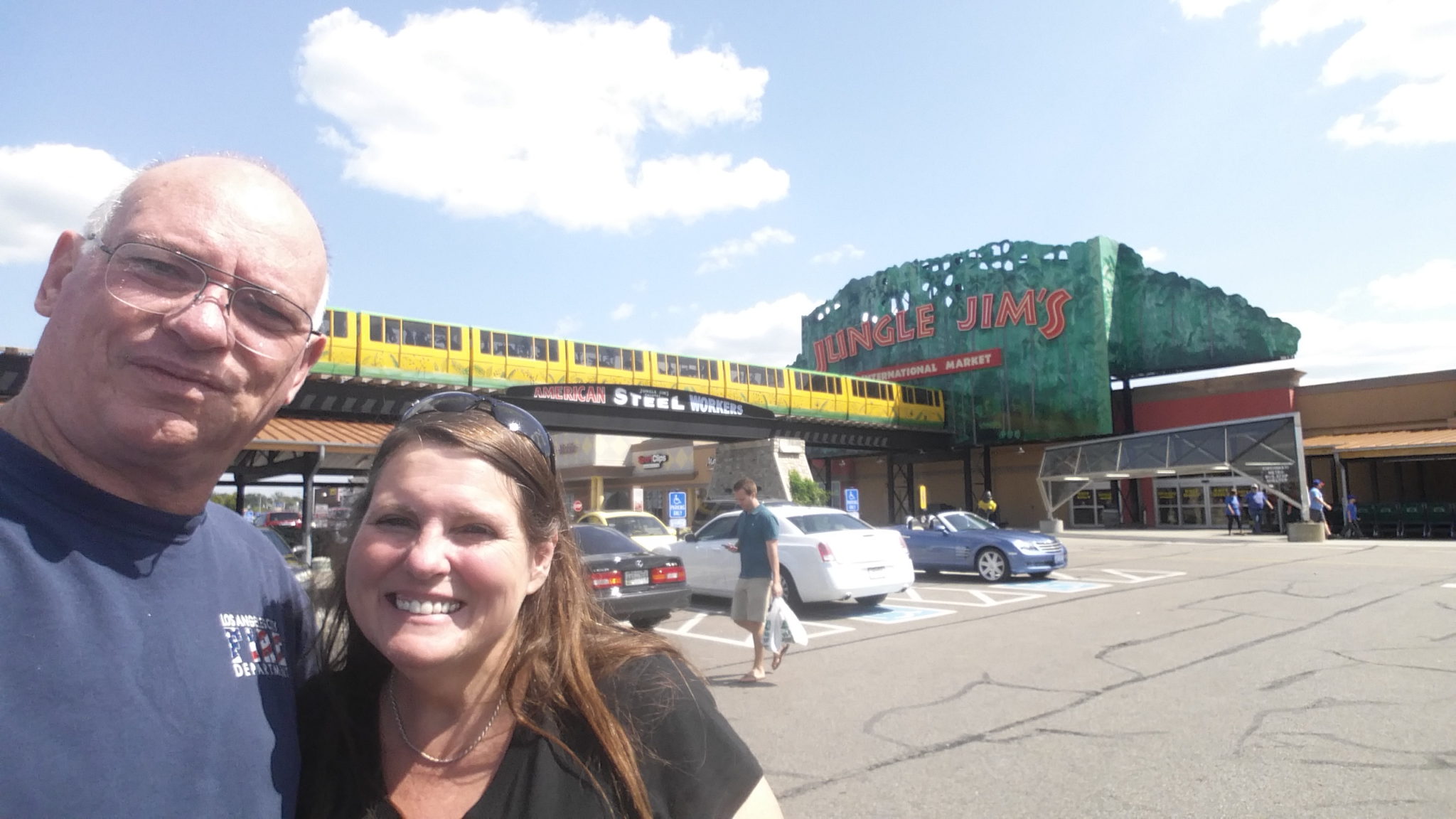 If you are in the Cincinnati area, then you have to visit Jungle Jim's Supermarket. Whatever kind of exotic food you might like they will have it. Not to mention the fun things in the store itself. It has been mentioned on lots of morning News shows and featured all over the place.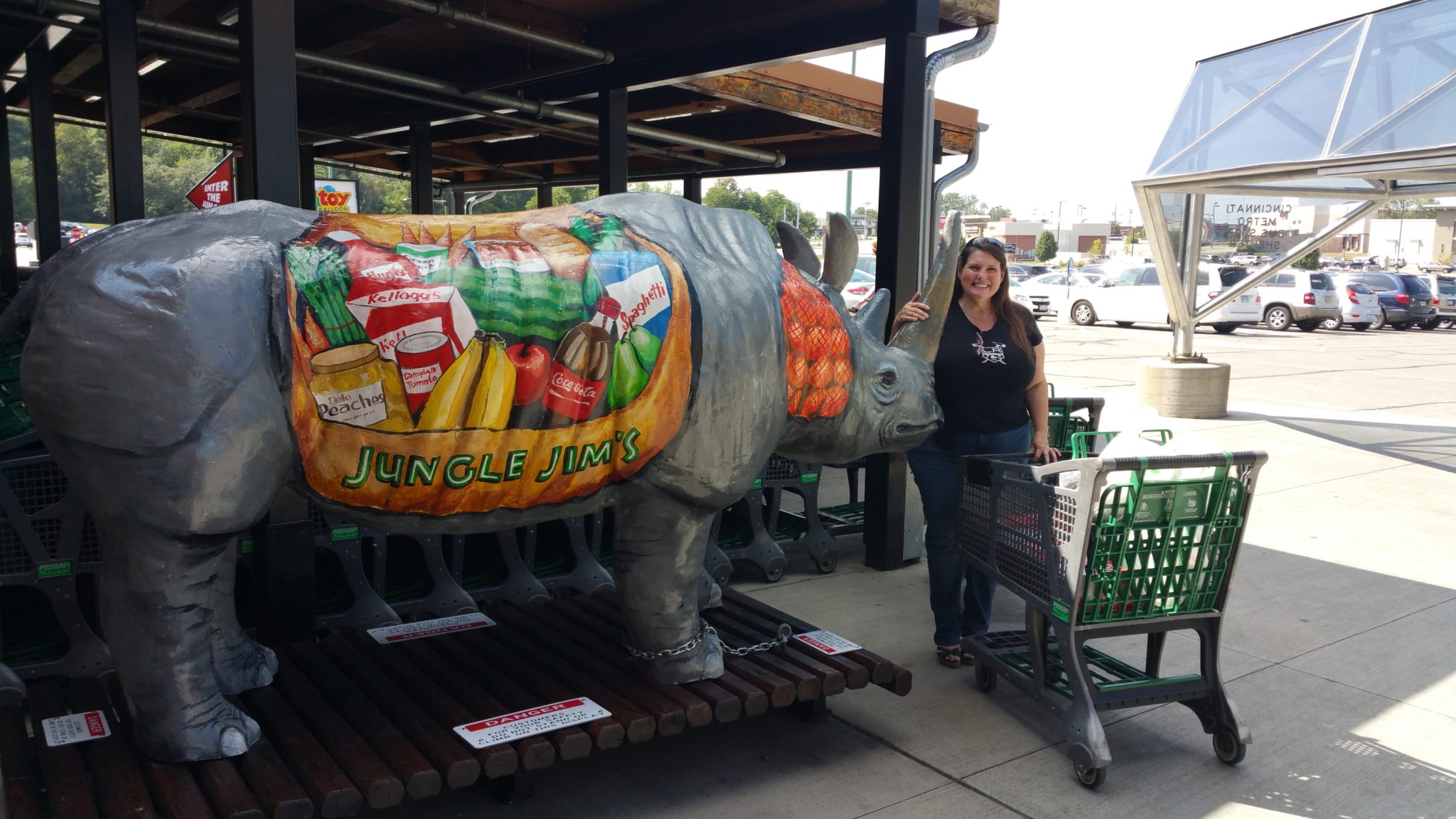 Yes she had to touch the crazy looking Rhino. It was just begging for here to go over to it she said.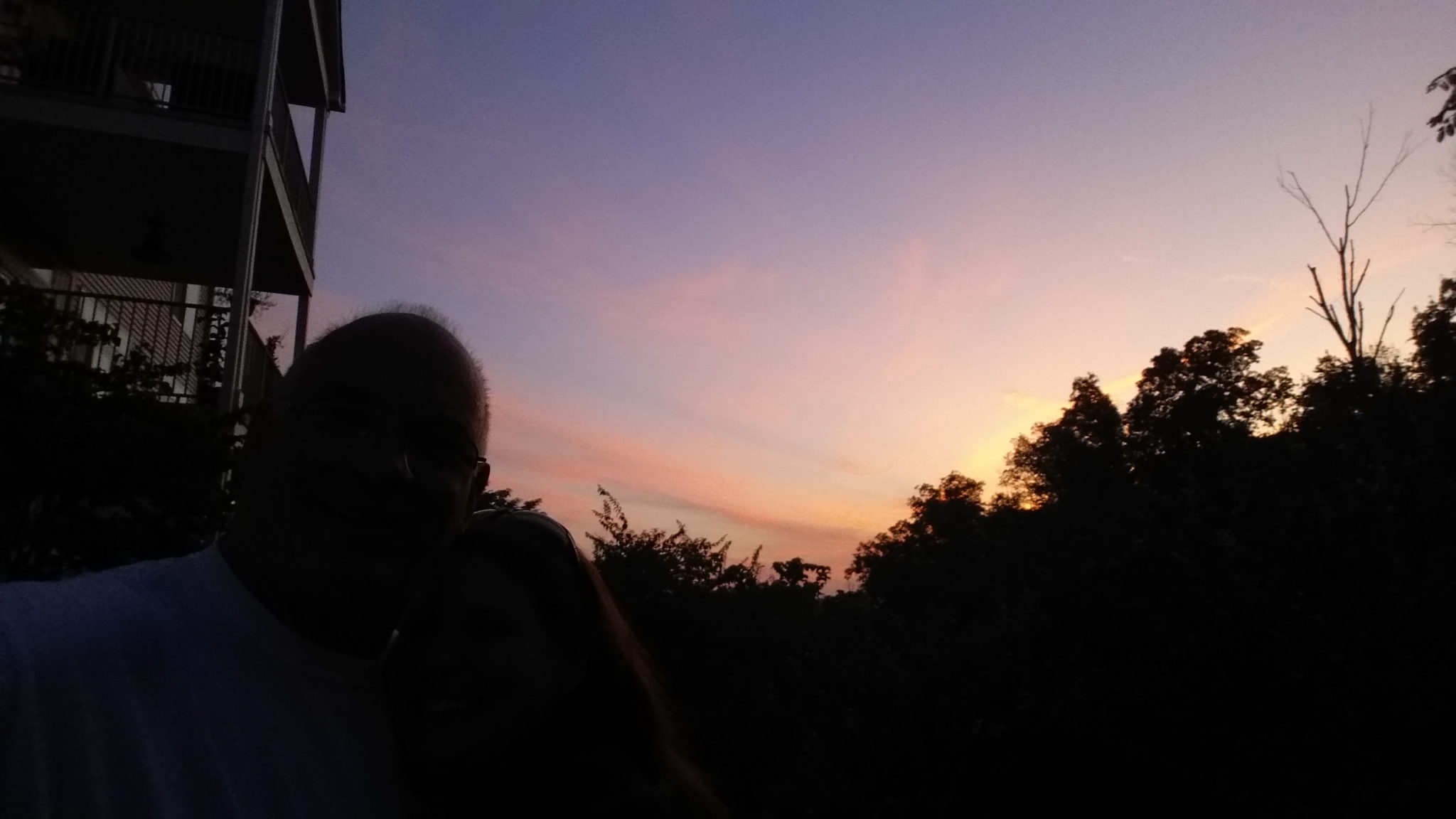 One last thought. This is a photo taken from Teresa's deck. This was on a night where a few minutes later we went to watch the fireworks from a hill that overlooked the city. Yes not the 4th of July but Labor Day Fireworks and they were off the Chart. Staci and I agreed they were the best choreographed we had ever seen. Now Glen had been telling me they were awesome and he did feel vindicated that now someone else has seen them and can spread the Word. Also Teresa has the best Downstairs condo I have ever seen. Thought I might forget that one. No way.
Once Again Thank you Glen for putting us up. Keep working Hard because Staci and I want to come back and we became accustomed to living high on the Hog at your place.